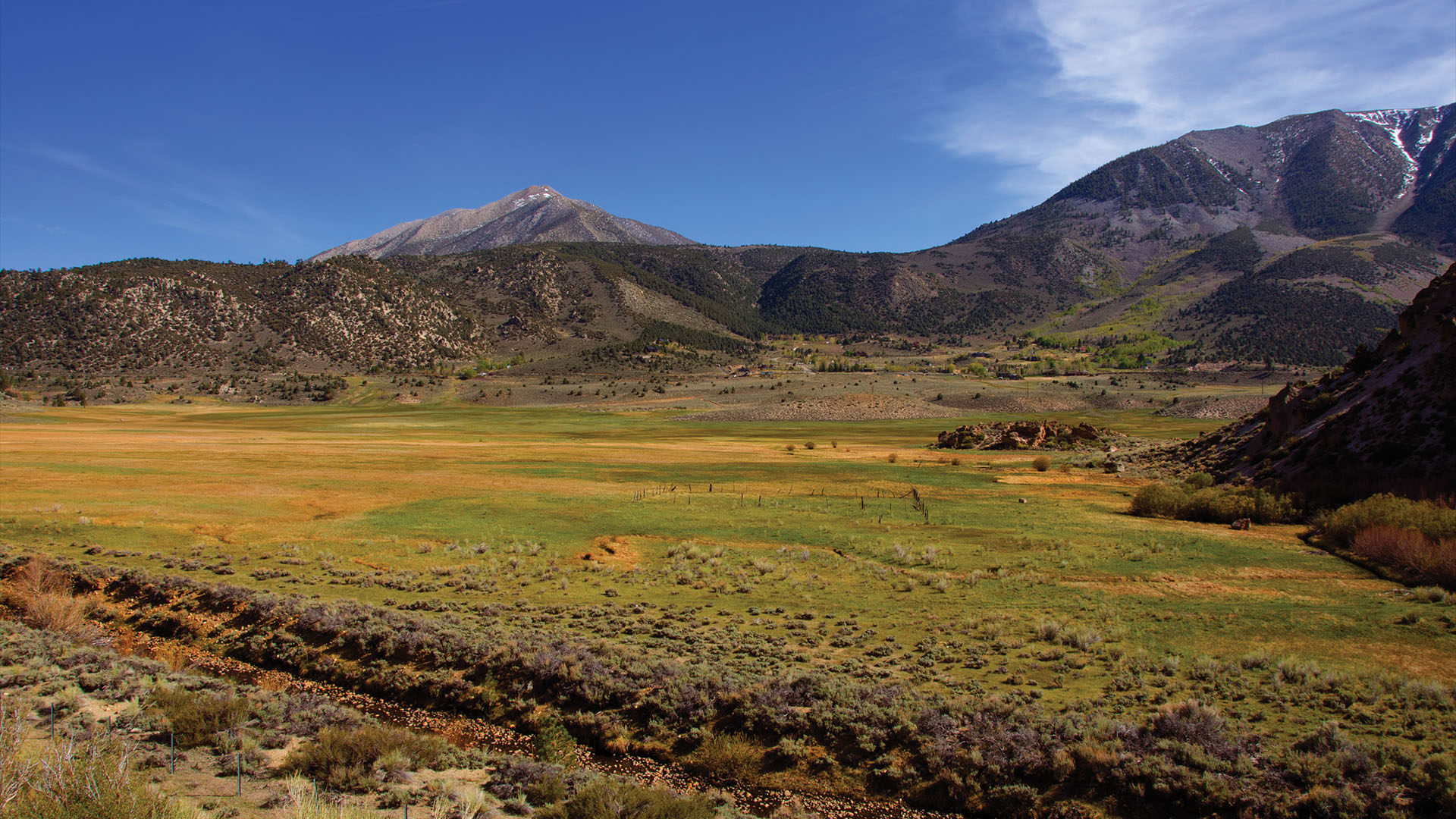 Make a lasting investment in the future of hunting and wildlife conservation
WITH GIFT PLANNING, YOU CAN PROVIDE LONG-LASTING SUPPORT FOR SCI FOUNDATION WHILE ENJOYING FINANCIAL BENEFITS FOR YOURSELF AND YOUR FAMILY
Charitable Gift Annuities
Increase your income in 2020. A transfer of cash, stocks, or mutual funds to a Charitable Gift Annuity could increase your income, save income taxes, and create a secure stream of income for the rest of your life. It is also one of the easiest and simplest ways to leave a gift to SCI Foundation to help the future of hunting and wildlife and leave a legacy.
Learn More

Donor Stories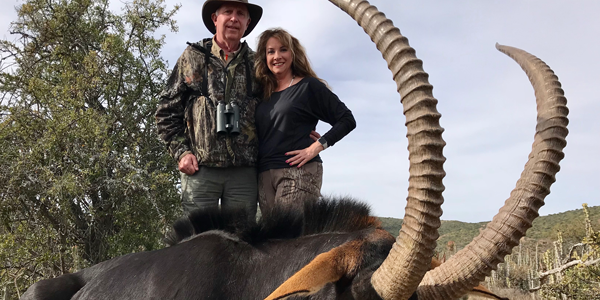 "We must all do our part to ensure the traditions we all currently enjoy. Making sure future generations are afforded the same opportunities takes investment and planning today. What better way to enjoy the hunt with those we love when we are gone than to invest with SCIF with planned giving."
Holland & Carolyn Powell, SCI Foundation Supporters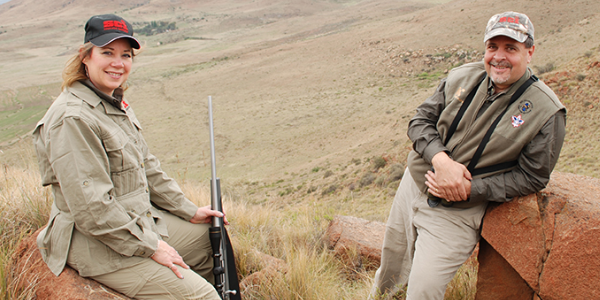 "Pursuing wild game in wild places creates a memorable life. Leaving these opportunities for those in the future creates a memorable legacy. Join us in including SCI Foundation as part of your planned giving. Working together we will lead and make a difference in our hunting heritage!"
Craig & Kisha Kauffman, SCI Foundation Supporters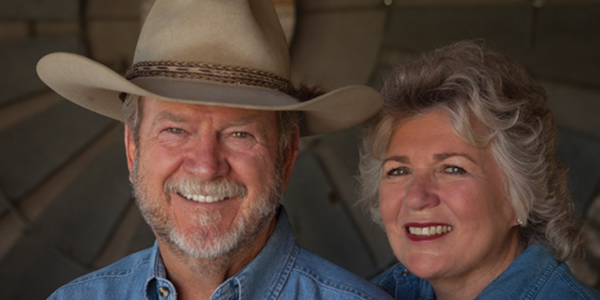 "We are doing our part to leave a legacy to the hunting tradition we love by including SCIF in our estate plan."
Byron and Sandra Sadler, SCI Foundation Supporters

Learn how others have made an impact through their acts of giving to our organization and others.