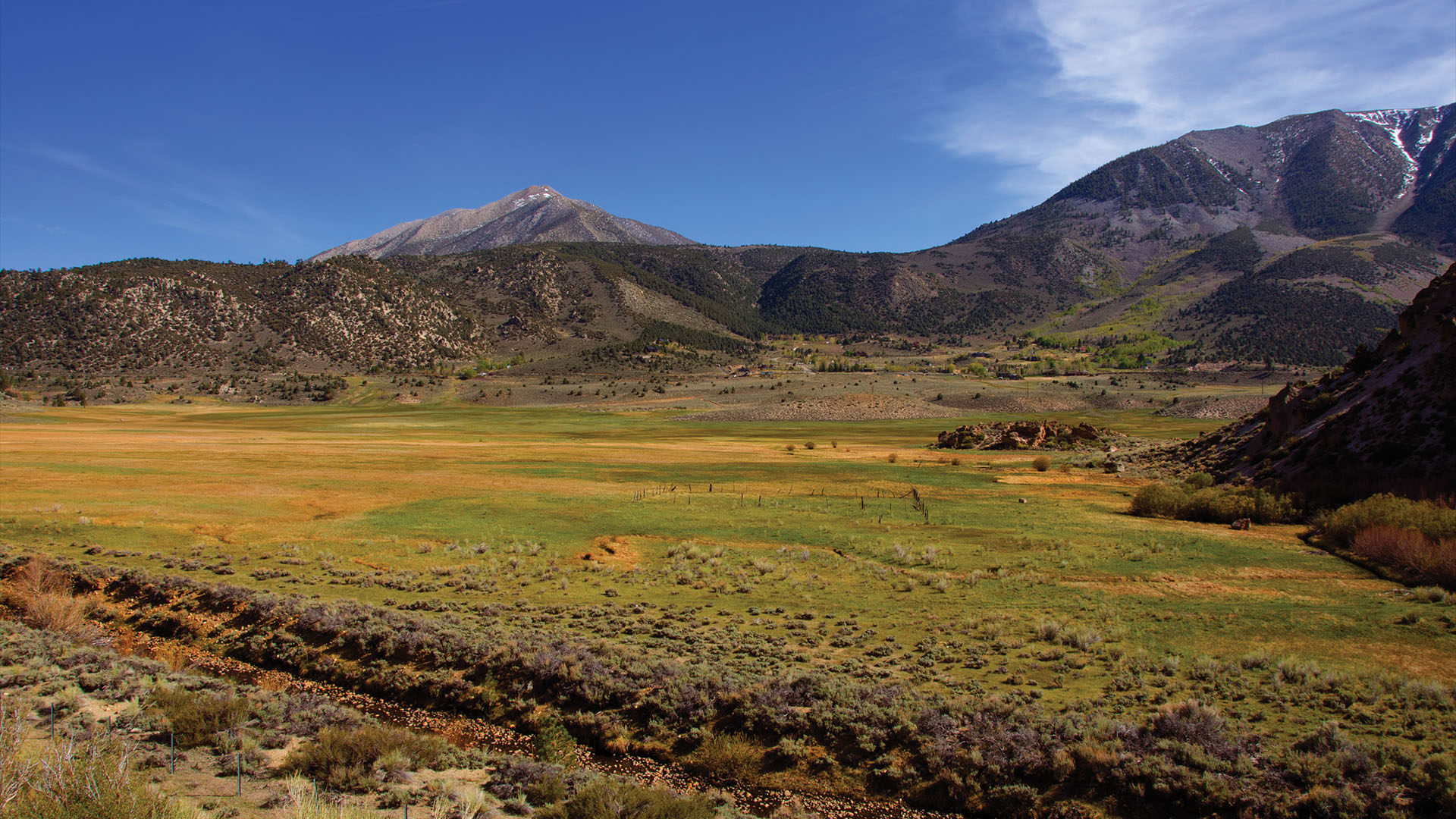 Make a lasting investment in the future of hunting and wildlife conservation
WITH GIFT PLANNING, YOU CAN PROVIDE LONG-LASTING SUPPORT FOR SCI FOUNDATION WHILE ENJOYING FINANCIAL BENEFITS FOR YOURSELF AND YOUR FAMILY
Ideas for Giving and Moving Forward in 2020
Safari Club International Foundation continues to move forward with its important work. In the midst of all that is going on, many of our friends and supporters are looking forward to the future when they can enjoy community with friends and resume their regular activities. In response to the current situation, Congress recently enacted several tax law changes. Here are additional resources to help you with your tax planning and to offer some ideas for you to consider if you are thinking about making a gift in support of our mission during this time:
Learn More
Contact Us
Safari Club International Foundation
4800 W. Gates Pass Road
Tucson, AZ 85745
Telephone: 520-798-4891
Our Staff
Gordon L. Nelson, CPA, CFP
Major Gifts Manager
(435) 213-9986
gnelson@safariclub.org
Thank you for reaching out to Safari Club International Foundation. We are delighted that you are interested in further information. We will make every effort to respond to you in a timely manner.
Enter Your Information