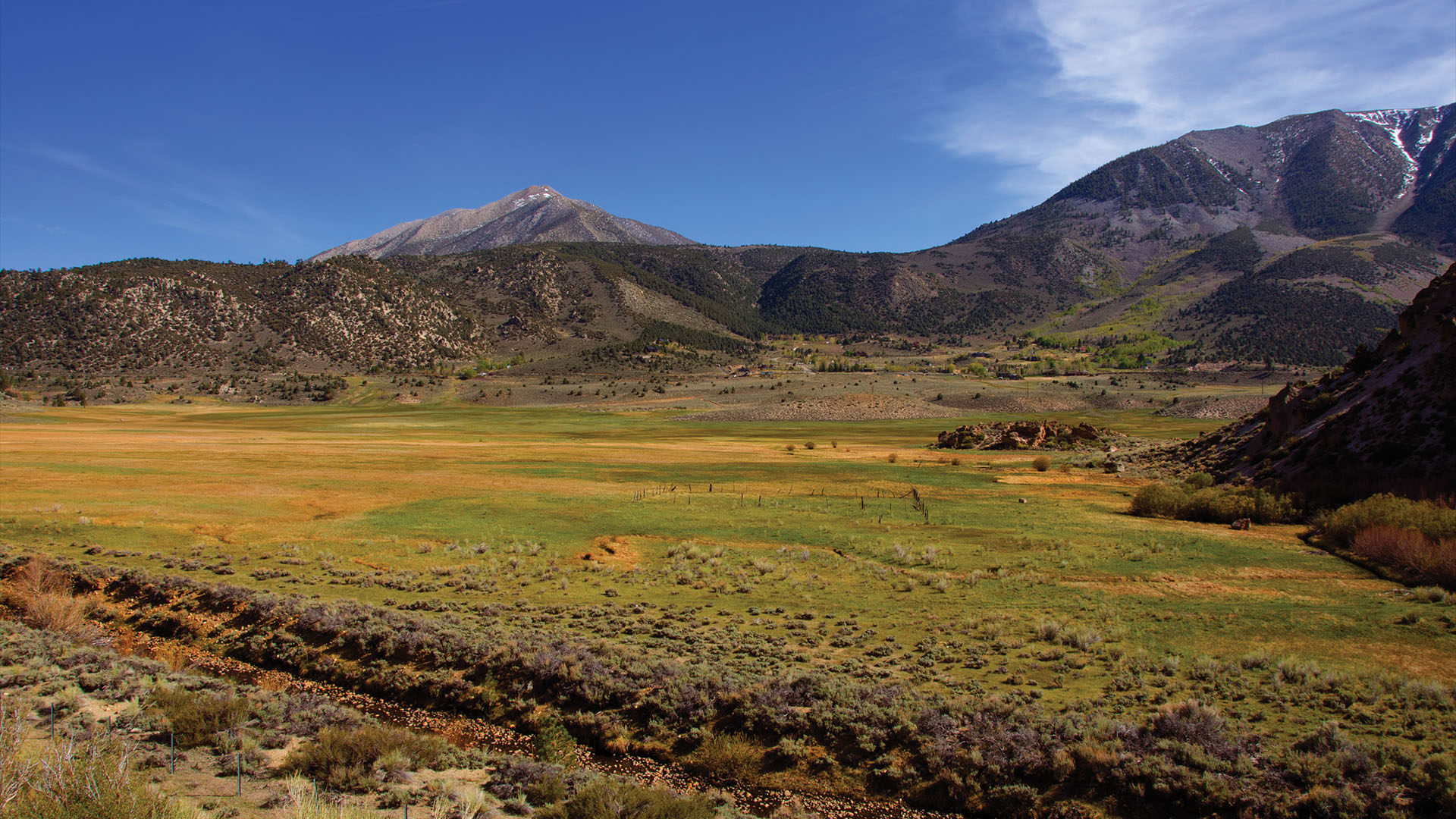 Make a lasting investment in the future of hunting and wildlife conservation
WITH GIFT PLANNING, YOU CAN PROVIDE LONG-LASTING SUPPORT FOR SCI FOUNDATION WHILE ENJOYING FINANCIAL BENEFITS FOR YOURSELF AND YOUR FAMILY
Charitable Gift Annuities
Increase your income in 2020. A transfer of cash, stocks, or mutual funds to a Charitable Gift Annuity could increase your income, save income taxes, and create a secure stream of income for the rest of your life. It is also one of the easiest and simplest ways to leave a gift to SCI Foundation to help the future of hunting and wildlife and leave a legacy.
Learn More

Planned Gifts Calculator

Please select a presentation that shows the income and tax benefits for you. You may view a unitrust, annuity trust, gift annuity, deferred gift annuity, sale and unitrust or gift and sale. We hope you enjoy these presentations!