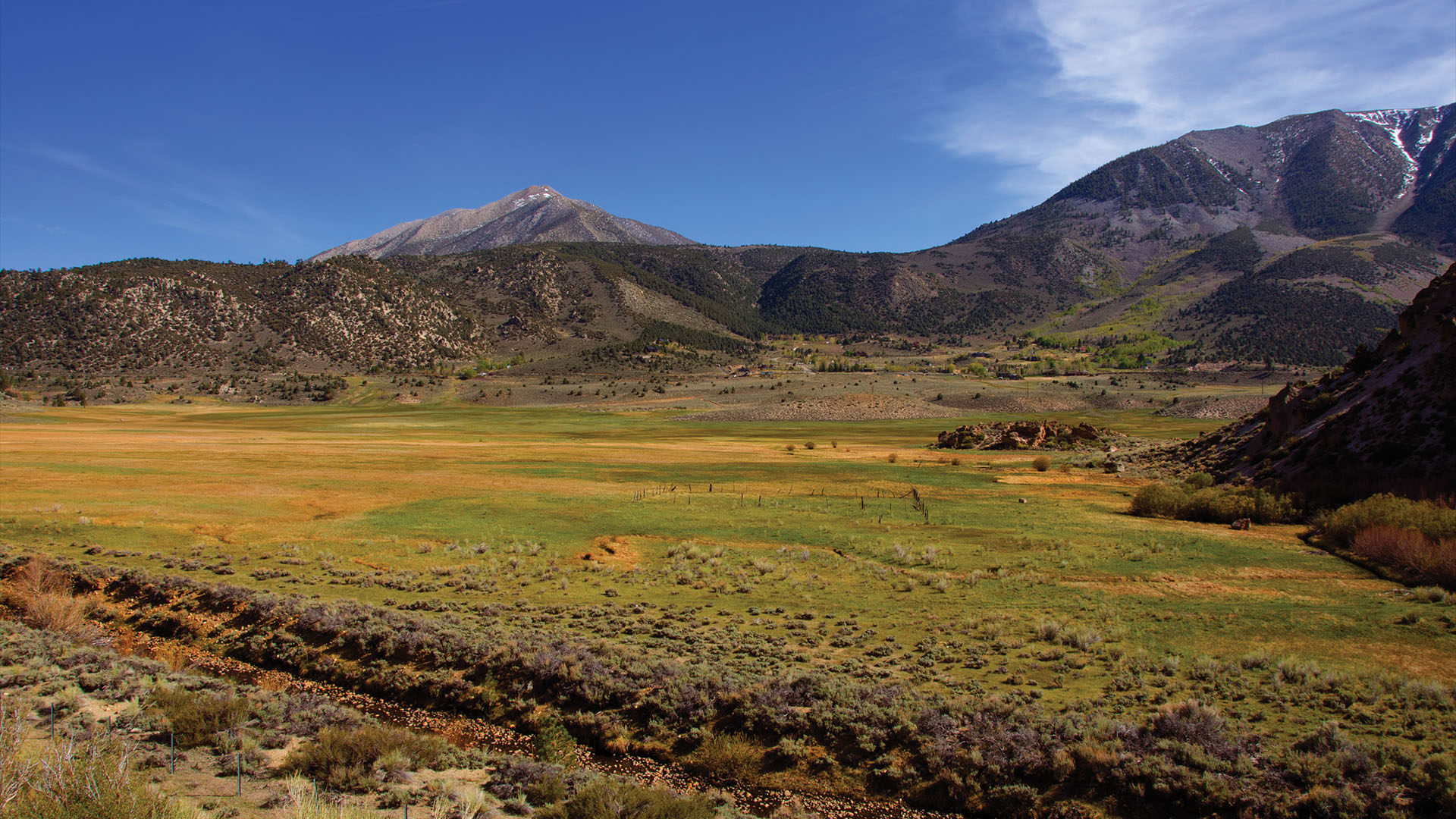 Make a lasting investment in the future of hunting and wildlife conservation
WITH GIFT PLANNING, YOU CAN PROVIDE LONG-LASTING SUPPORT FOR SCI FOUNDATION WHILE ENJOYING FINANCIAL BENEFITS FOR YOURSELF AND YOUR FAMILY
Charitable Gift Annuities
Increase your income in 2020. A transfer of cash, stocks, or mutual funds to a Charitable Gift Annuity could increase your income, save income taxes, and create a secure stream of income for the rest of your life. It is also one of the easiest and simplest ways to leave a gift to SCI Foundation to help the future of hunting and wildlife and leave a legacy.
Learn More
Learn About Wills and Bequests
What are the benefits of making a bequest?
You leave a lasting legacy to be remembered
You lessen the burden of taxes on your family
You may receive estate tax savings
How can I learn more?
How do I make a bequest?
A bequest is one of the easiest gifts to make. With the help of an advisor, you can include language in your will or trust specifying a gift be made to family, friends or Safari Club International Foundation as part of your estate plan.


What are my options?
A bequest can be made in several ways:
You can gift a specific dollar amount or asset
You can gift a percentage of your estate
You can gift from the balance or residue of your estate
You can make a beneficiary designation of certain assets
How do I get started?