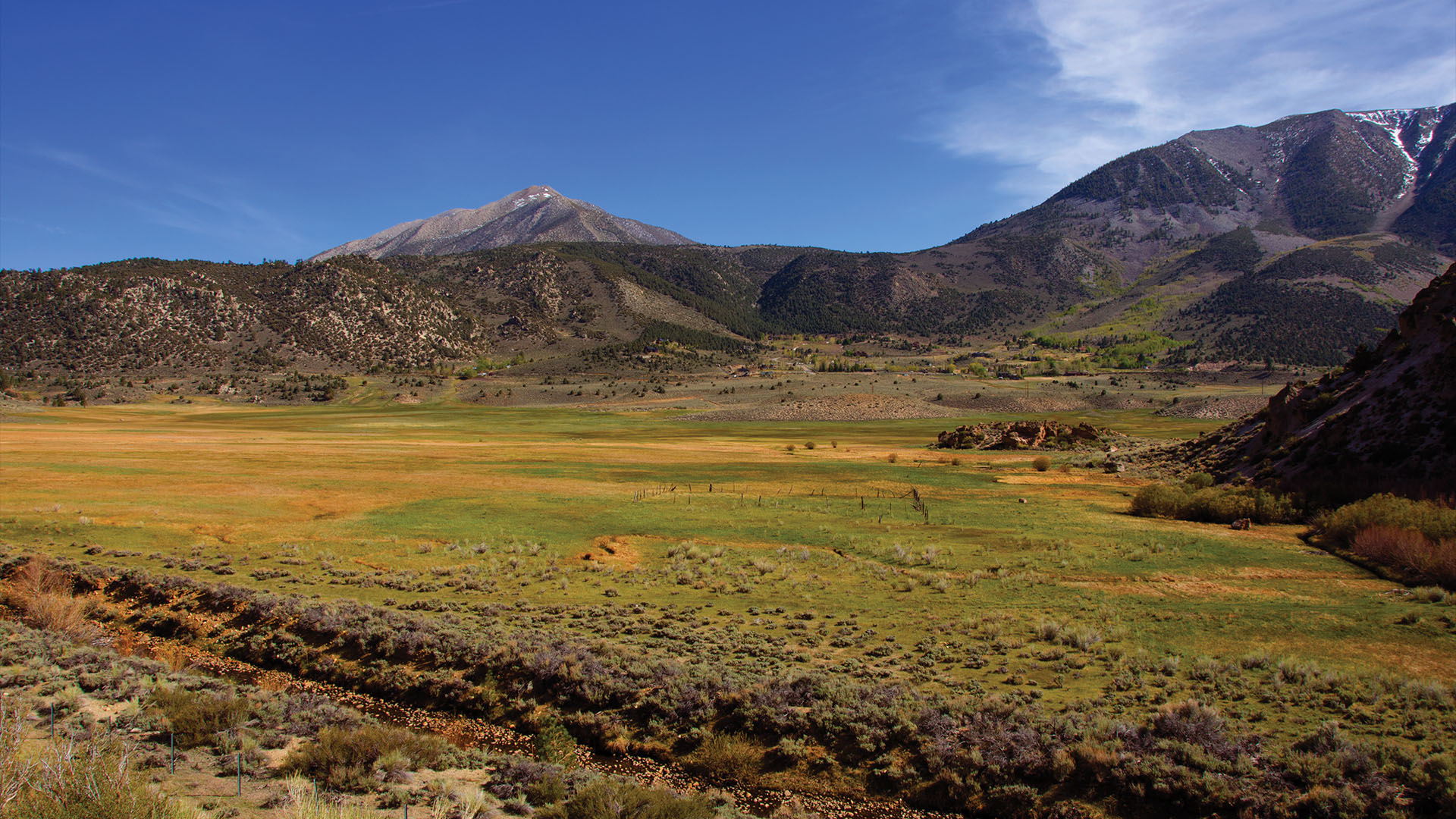 Make a lasting investment in the future of hunting and wildlife conservation
WITH GIFT PLANNING, YOU CAN PROVIDE LONG-LASTING SUPPORT FOR SCI FOUNDATION WHILE ENJOYING FINANCIAL BENEFITS FOR YOURSELF AND YOUR FAMILY
Build Your Legacy. Create a Plan
No matter the size of your estate, everyone needs a plan for the future. A plan helps ensure that your wishes are carried out and your loved ones well cared for. If you're like most people, chances are you need to do some planning, or at least update the plans you already have in place.
We've prepared a free estate planning guide and a guide to getting started with planned giving that can be very useful to help you create or update your plan. Click below to learn more and request your free copy.
Learn More

Fixed Income for Retirement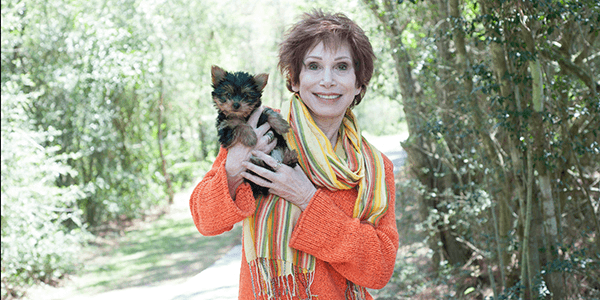 After working for decades as a pediatrician in a small town, Patricia is ready to retire. Patricia has enough saved for retirement, but she is concerned about the impact a drop in the stock market would have on her retirement savings.
Patricia: While I was working, I bought stock every year. Overall, this was a good investment strategy. The stock grew in value considerably. Now that I am retiring, I need a new strategy — one that protects my savings so that my situation won't change even with changes in the markets.


Patricia spoke with a friend who recently set up a charitable gift annuity with her favorite charity. Patricia called our organization and learned that she would receive a good payout based on her age and that she would receive a charitable income tax deduction and part of the payment from the annuity would be tax free.
Patricia: I transferred my stock to fund a charitable gift annuity. I was delighted with the fixed payment I received. I avoided part of the capital gains tax, and my CPA was pleased that my charitable deduction will save taxes this year. With my tax savings and increased income, I can afford to travel to see my grandchildren several times this year!


Is a charitable gift annuity right for you?
The payout for charitable gift annuities will vary depending on the age of the donor. Please
contact us
to inquire about current payout rates or if you have any questions about charitable gift annuities.
*Please note: The name and image above are representative of a typical donor and may or may not be an actual donor to our organization. Since your gift annuity benefits may be different, you may want to
click here to view an example of your benefits
.