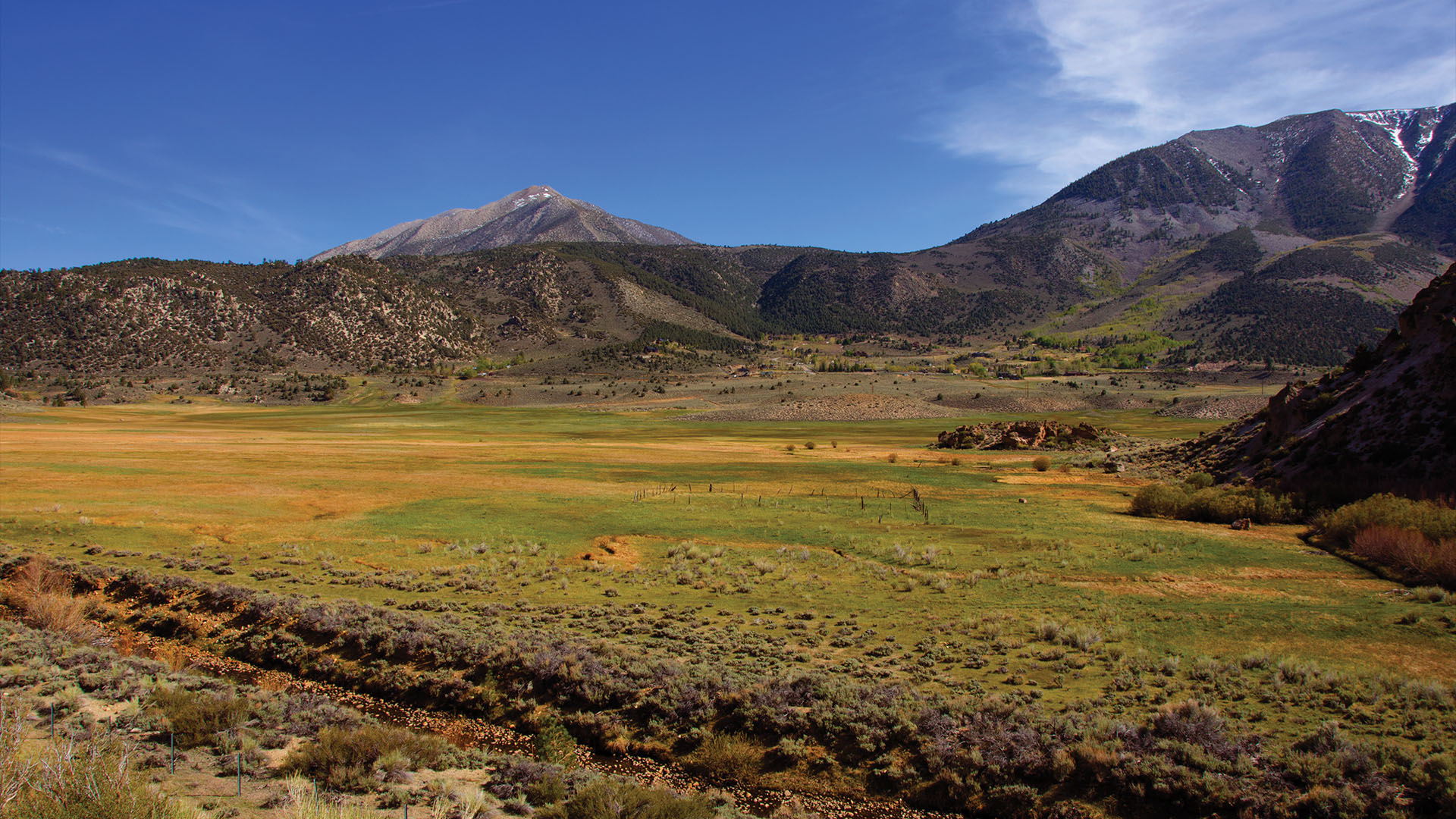 Make a lasting investment in the future of hunting and wildlife conservation
WITH GIFT PLANNING, YOU CAN PROVIDE LONG-LASTING SUPPORT FOR SCI FOUNDATION WHILE ENJOYING FINANCIAL BENEFITS FOR YOURSELF AND YOUR FAMILY
Build Your Legacy. Create a Plan
No matter the size of your estate, everyone needs a plan for the future. A plan helps ensure that your wishes are carried out and your loved ones well cared for. If you're like most people, chances are you need to do some planning, or at least update the plans you already have in place.
We've prepared a free estate planning guide and a guide to getting started with planned giving that can be very useful to help you create or update your plan. Click below to learn more and request your free copy.
Learn More

Planned Gifts Calculator

Please select a presentation that shows the income and tax benefits for you. You may view a unitrust, annuity trust, gift annuity, deferred gift annuity, sale and unitrust or gift and sale. We hope you enjoy these presentations!