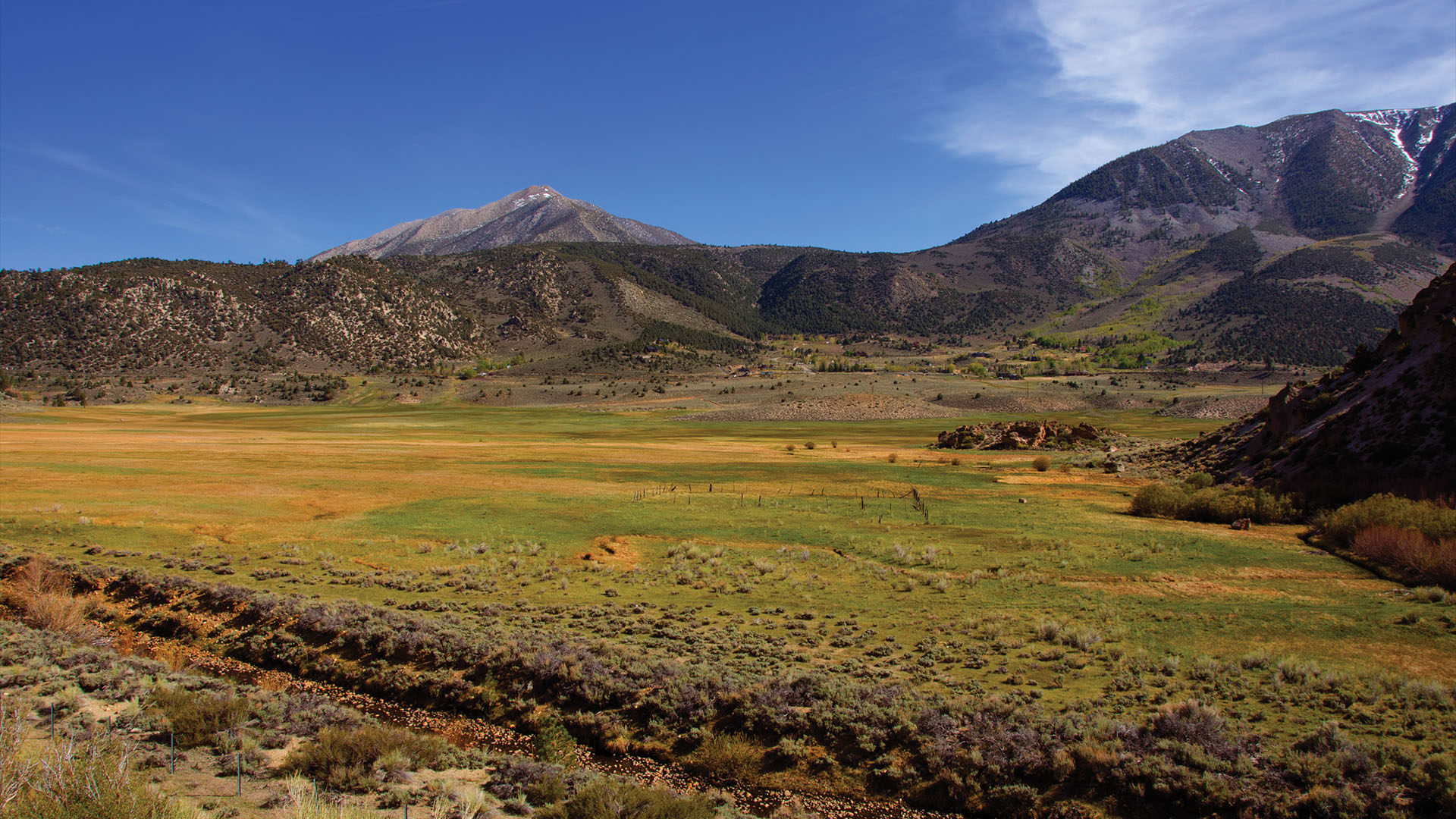 Make a lasting investment in the future of hunting and wildlife conservation
WITH GIFT PLANNING, YOU CAN PROVIDE LONG-LASTING SUPPORT FOR SCI FOUNDATION WHILE ENJOYING FINANCIAL BENEFITS FOR YOURSELF AND YOUR FAMILY
Ideas for Giving and Moving Forward in 2020
Safari Club International Foundation continues to move forward with its important work. In the midst of all that is going on, many of our friends and supporters are looking forward to the future when they can enjoy community with friends and resume their regular activities. In response to the current situation, Congress recently enacted several tax law changes. Here are additional resources to help you with your tax planning and to offer some ideas for you to consider if you are thinking about making a gift in support of our mission during this time:
Learn More

IRA Charitable Rollover
You may be looking for a way to make a big difference to help further our mission. If you are 70½ or older, an IRA charitable rollover is a way you can help continue our work and benefit this year.
IRA Charitable Rollover
IRA (Custodian)
SCIF

Benefits of an IRA charitable rollover
Avoid taxes on transfers of up to $100,000 from your IRA to our organization
Make a gift that is not subject to the deduction limits on charitable gifts
Help further the work and mission of our organization
How an IRA charitable rollover gift works
Contact your IRA plan administrator to make a gift from your IRA to us.
Your IRA funds will be directly transferred to our organization to help continue our important work.
Please note that IRA charitable rollover gifts do not qualify for a charitable deduction.
Please contact us if you wish for your gift to be used for a specific purpose.
Contact us
If you have any questions about an IRA charitable rollover gift, please contact us. We would be happy to assist you and answer any questions you might have.